Final theses
The final theses are an integral part of the study. Each year the Department engages in various forms of competitions within the Slovak Republic. After state examinations, the best engineering and bachelor theses are being evaluated.
If you have questions, do not hesitate to contact me. I'm here for you!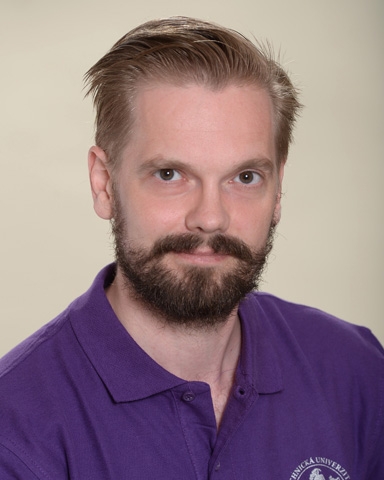 assoc. prof. Eng. MSc. Vladimír Simkulet, PhD.
assoc. professor
vladimir.simkulet@tuke.sk

+421 55 602 6362